From face-to-face educational opportunities to online courses, DSF provides a variety of services to help your learner succeed.
Online Courses
Learning Program Online (LP Online™) is DSF's online platform for sharing strategies, resources and activities to improve academic outcomes for students with Down syndrome. Based on the face-to-face Learning Program, LP Online™ equips participants with the knowledge and tools to work effectively with students with Down syndrome in home and school settings.
Adventures Into Independence (ASA) is DSF's online platform for programs to equip students 15 years and older for adult, independent lives. DSF launched its Social Boundaries class this year and expects to open registration for its new Communications class soon.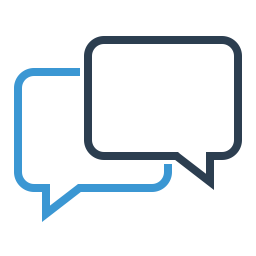 Not sure where to start?
Tell our staff about your learner's current capabilities and growth areas, and we will recommend the perfect resources and courses to help them shine!