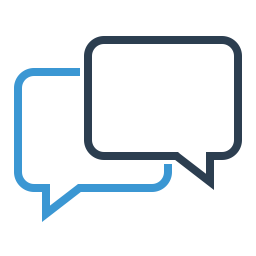 By Mail
Down Syndrome Foundation of Orange County
18023 Sky Park Circle, Suite F
Irvine, CA 92614
Office hours vary. Please contact us at lfraser@dsfoc.org before stopping by to make sure we are here to greet you.
By Phone
General Inquiries: +1 (657) 215-5098
NOTE: We have a very high call volume, but limited staff available to listen to and respond to phone calls. If you have an urgent question, the quickest way to reach us is through email (info@dsfoc.org). If a telephone discussion is required to resolve your question, we can set up a time via email. If you do leave a voice message, please be patient in awaiting a reply - it may take us up to 7 days to respond.