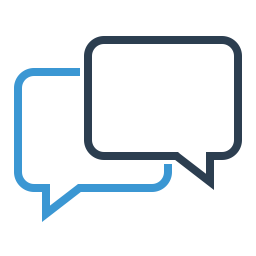 Mail
Down Syndrome Foundation of Orange County
18023 Sky Park Circle, Suite F
Irvine, CA 92614
Office hours vary. Please contact us at lfraser@dsfoc.org if you are planning to stop by to make sure we are here to greet you.
Phone/Fax
General Phone Inquiries: +1 (949) 298-2020
NOTE: We have a very high call volume and limited staff available to answer phones or listen to/respond to voice messages. If you have an urgent question, the quickest way to reach us is through email (info@dsfoc.org). If a telephone discussion is required to resolve your question, we can set up a time to talk via email. If you do leave a voice message, please be patient - it may take us up to 7 days to respond.
Fax: +1 (949) 325-9655