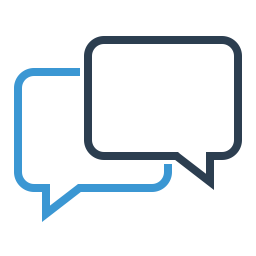 Mail
Down Syndrome Foundation of Orange County
18023 Sky Park Circle, Suite F
Irvine, CA 92614
We currently have very limited office hours. Please contact Dana Halle at dhalle@dsfoc.org if you would like to schedule a visit.  We are not able to accommodate "walk ins" at this time. 
Phone/Fax
Telephone Inquiries: Pending further notice and due to extraordinary volume, we are no longer able to offer unscheduled phone consultations. We invite you to contact us through one of the many contact forms available on our website or email us at info@dsfoc.org.
Note: We apologize for any inconvenience. Covid left us with high demand and reduced staffing. We are doing the best we can to serve everyone.